We not only collected and evaluated the experiences of the past years, but also drew the appropriate conclusions. There is no such thing as every project being 100% perfect or working without problems. In order to do this, it is necessary to define what the visions are and what the main mission is right from the beginning.
Choose us, choose your profitable future


our key business partners
Creative ideas to help your brand soar
We not only provide you with advice regarding your marketing, but we also implement everything, from A to Z, we can help you with everything from creative graphic or photo materials to video content, to web developments that require more serious knowledge. Our main activity is the professional preparation of advertisements and the achievement of high conversions.
"Your time is limited, so don't waste it living someone else's life. Let's not fall into the trap of dogma – which is living with the results of other people's thinking." – Steve Jobs
INTRODUCING THE KINGS AND QUEENS OF ADVERTISING
We develop the key to your success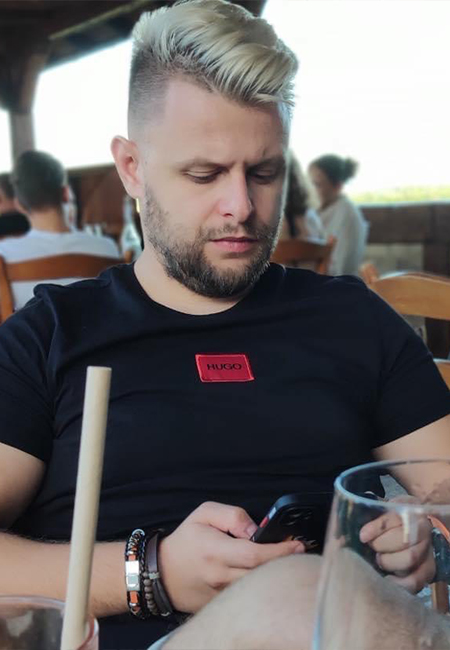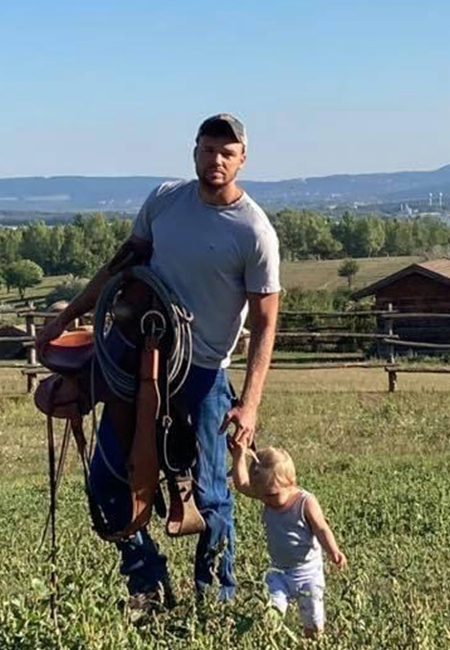 Ecom expert / Facebook ads Specialist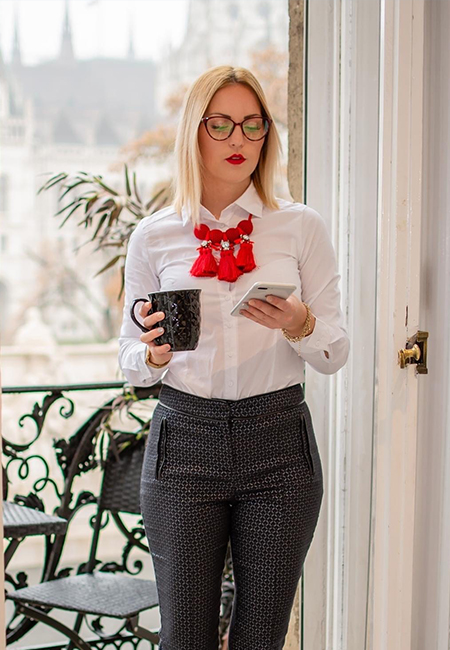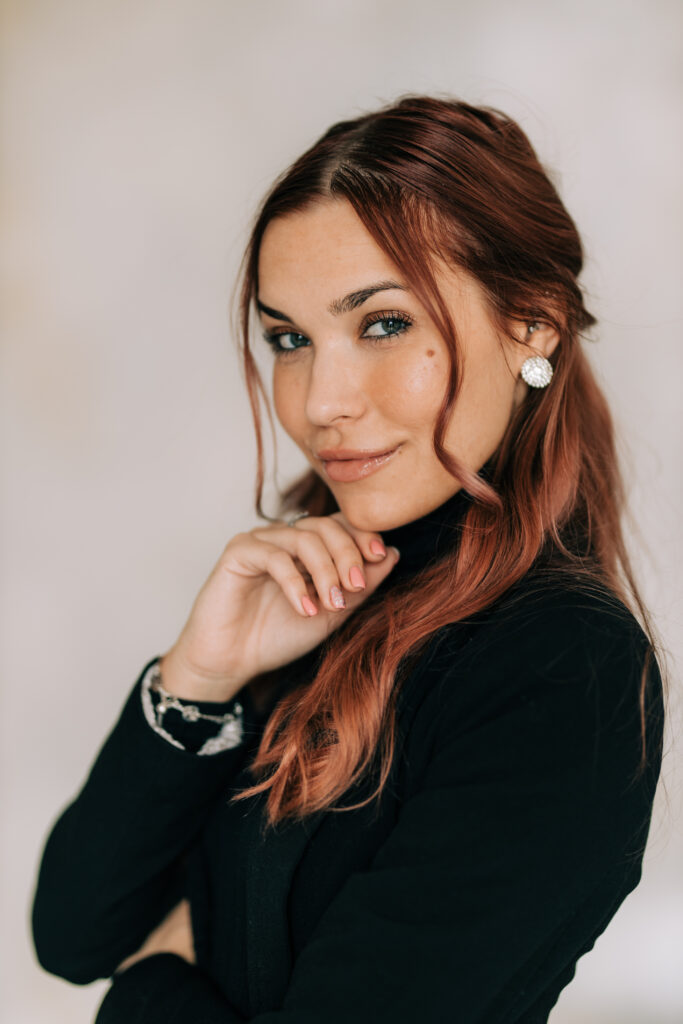 sales manager and content creator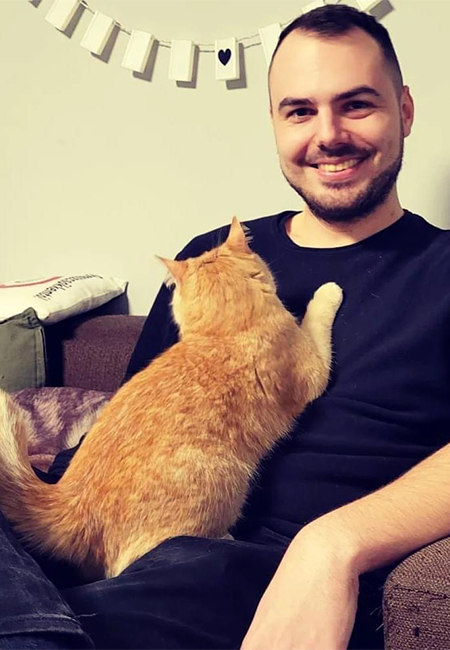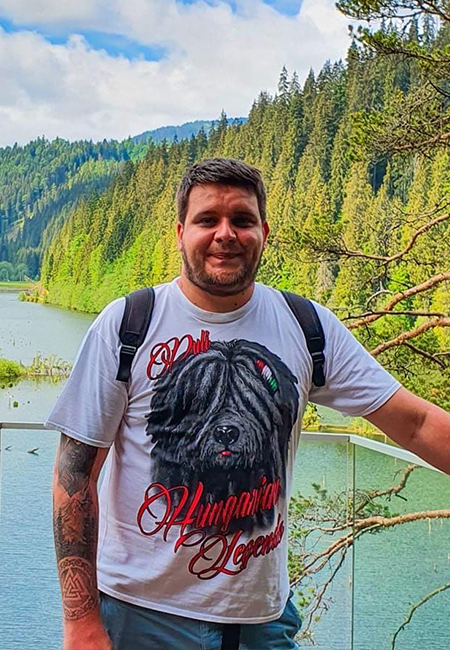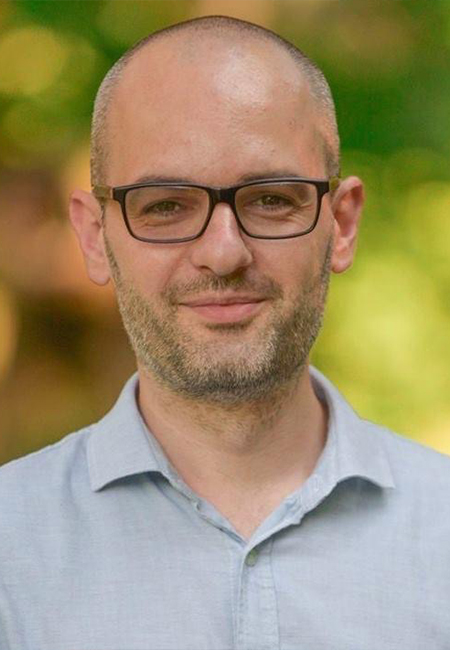 We always need creative young people like you!
The Socialion Agency is able to achieve the best results not only in Hungary, but anywhere in the world. That way, you can face new and international challenges every day!


Come and make an appointment with us 👌