Digital marketing services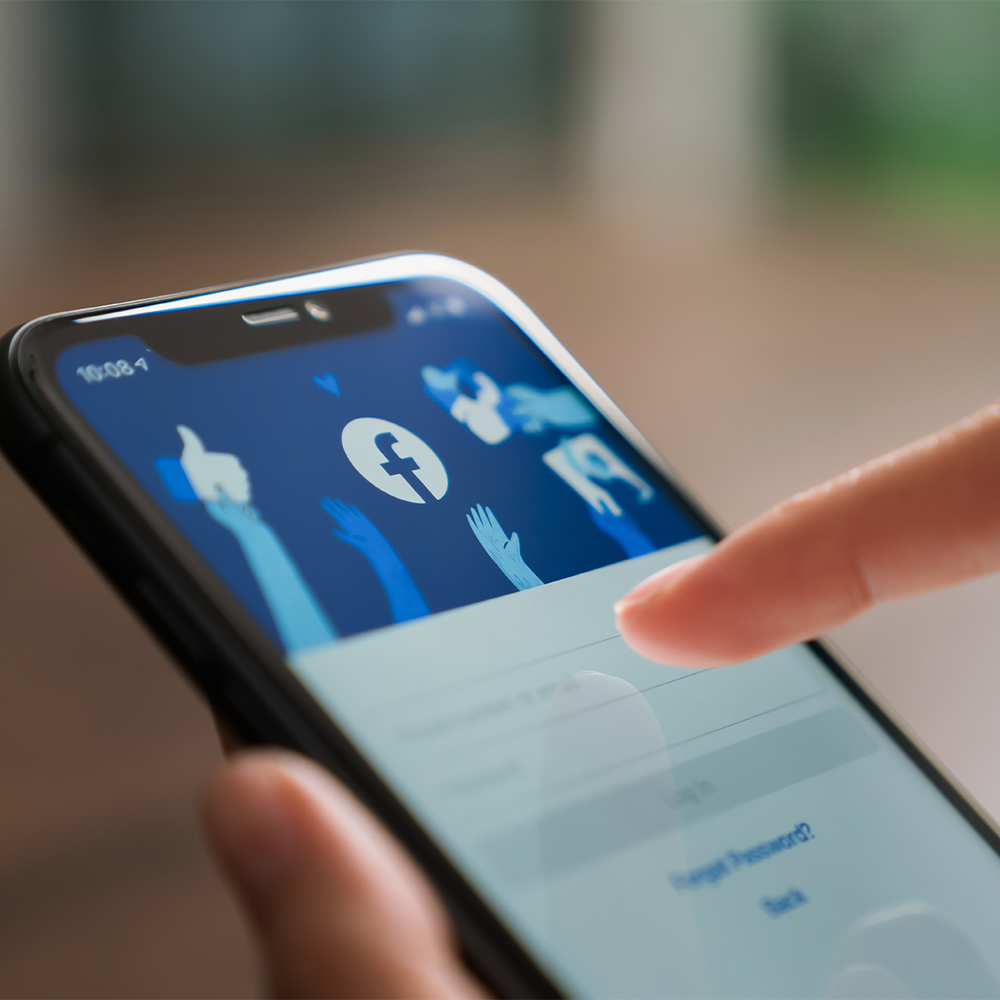 Facebook
One of the most widespread platforms, we also provide posts, advertisements, and comprehensive education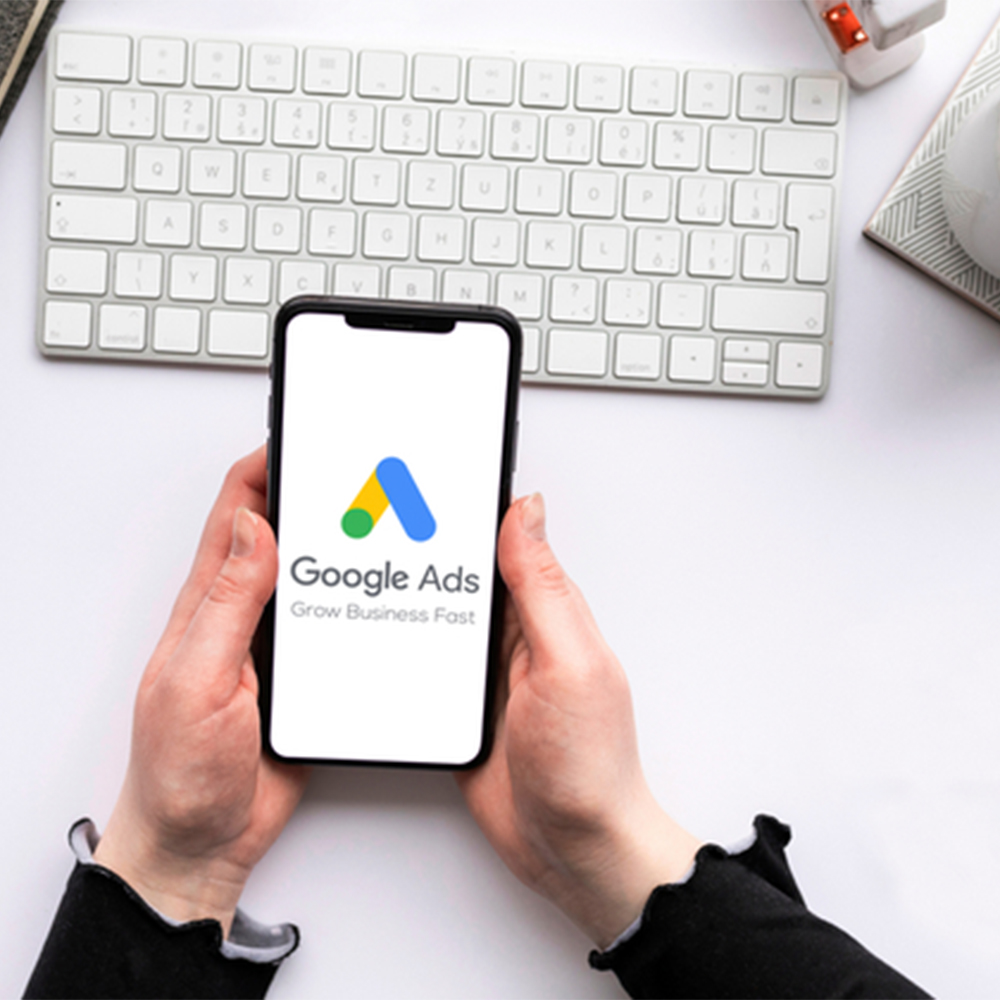 Google Ads
The best platform for this trade, we also undertake full-fledged ad creation (search, display, video, dynamic display) and education.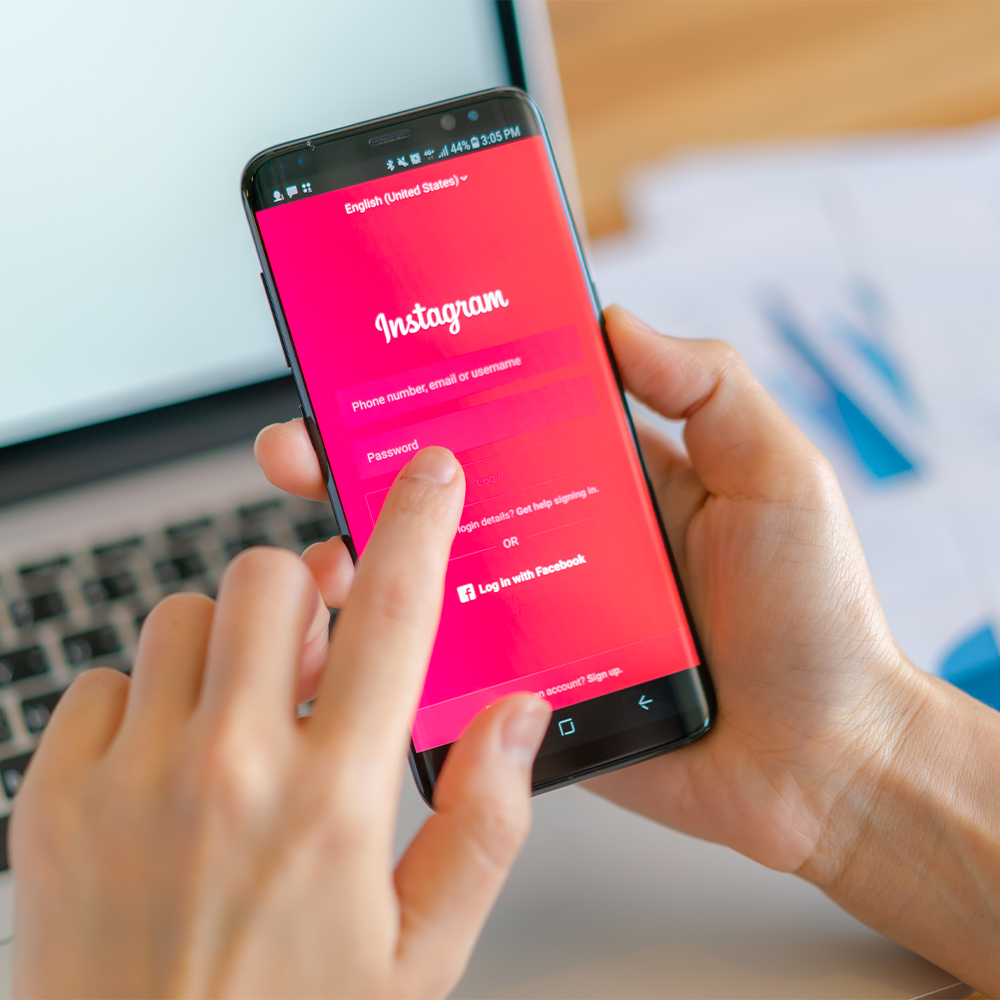 Instagram
A paradise for influencer marketing, we also create professional advertising, content and influencer activities.
Tiktok
Without question, the most popular platform at the moment, you can count on us not only for advertising and content production, but also for education.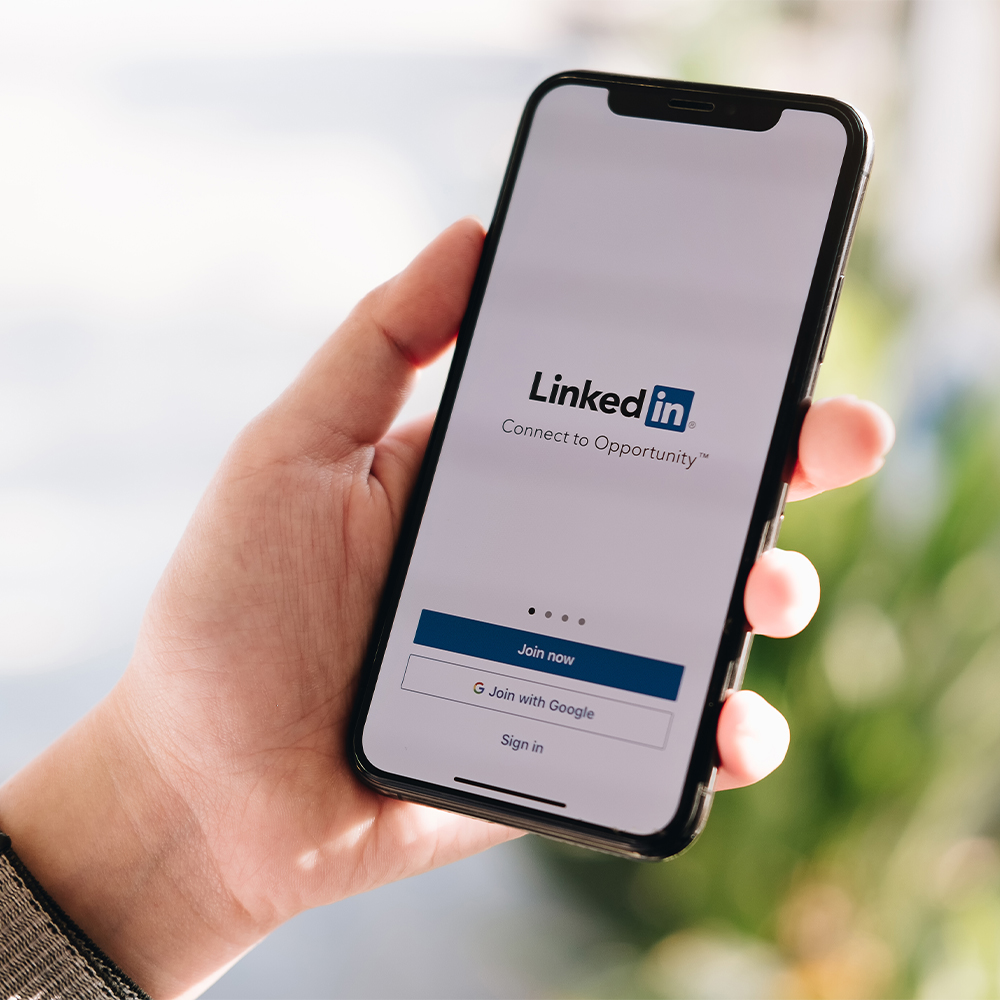 Linkedin
The number one site of business life, we also provide advertising and content management as well as education and consulting.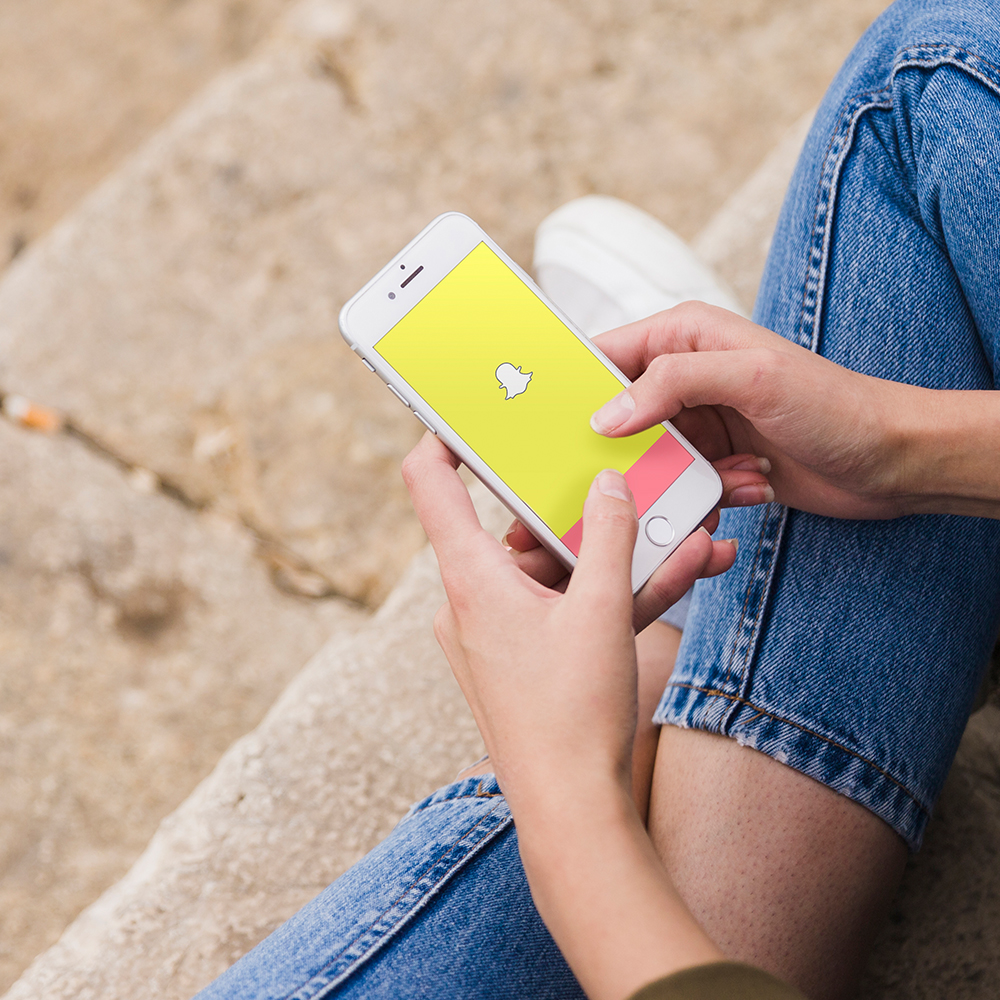 Snapchat
One of the popular apps of the younger generations, our advertising, content and education package is also available.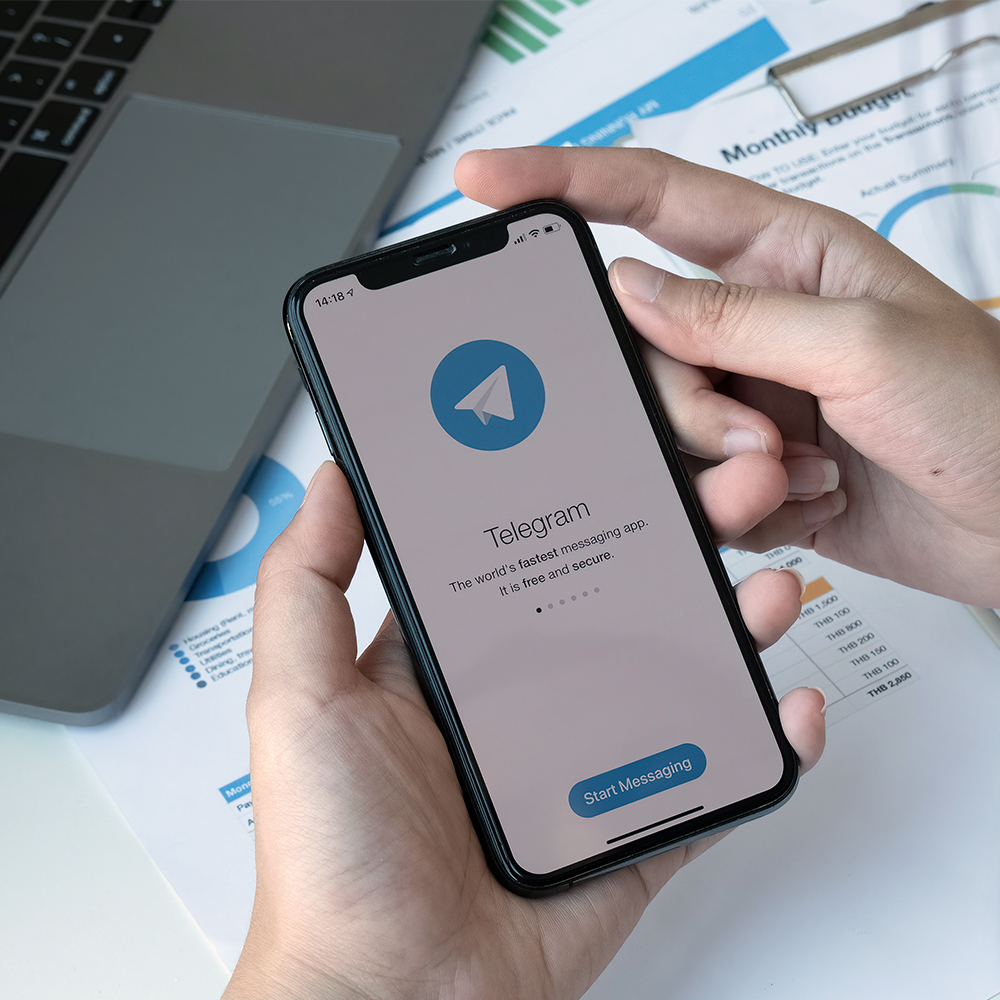 Telegram
The most interesting communication app, we can help manage crypto groups and build groups.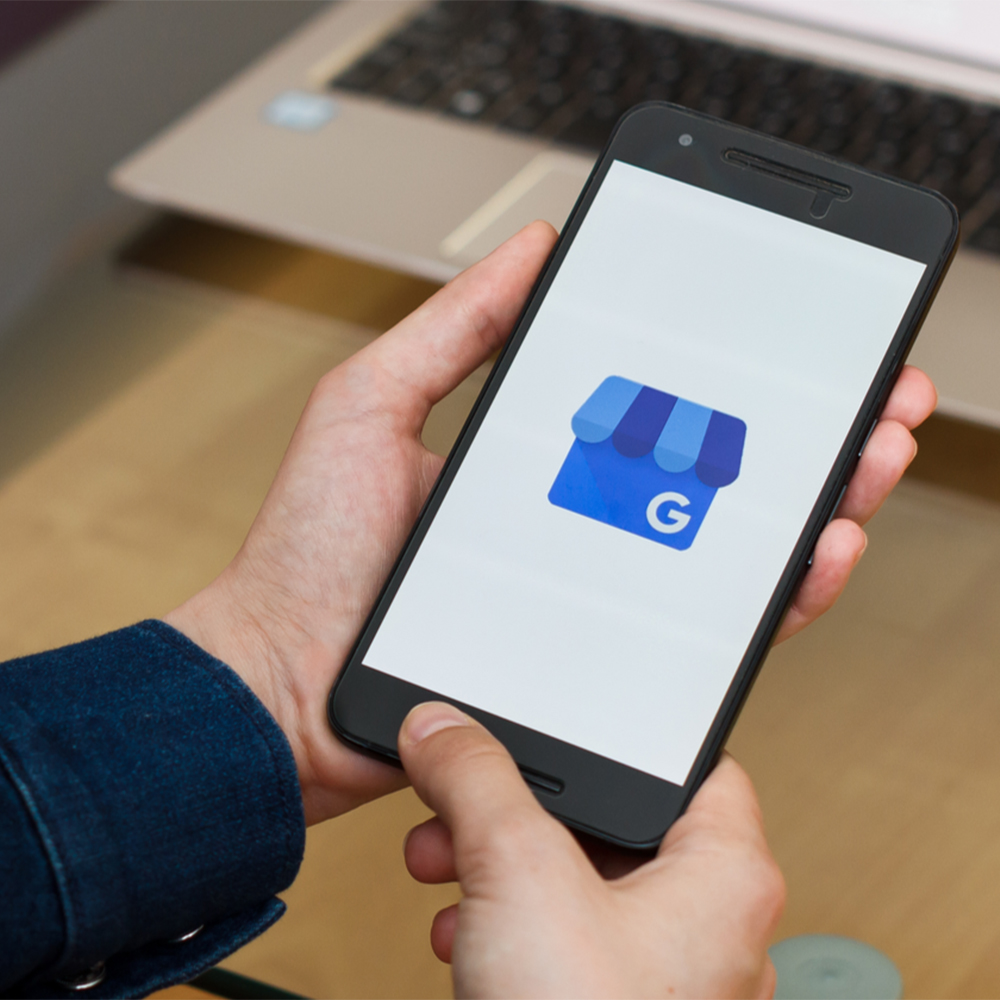 Google My Business
The best platform for company pages, management of evaluations, we even manage more than 1000 pages.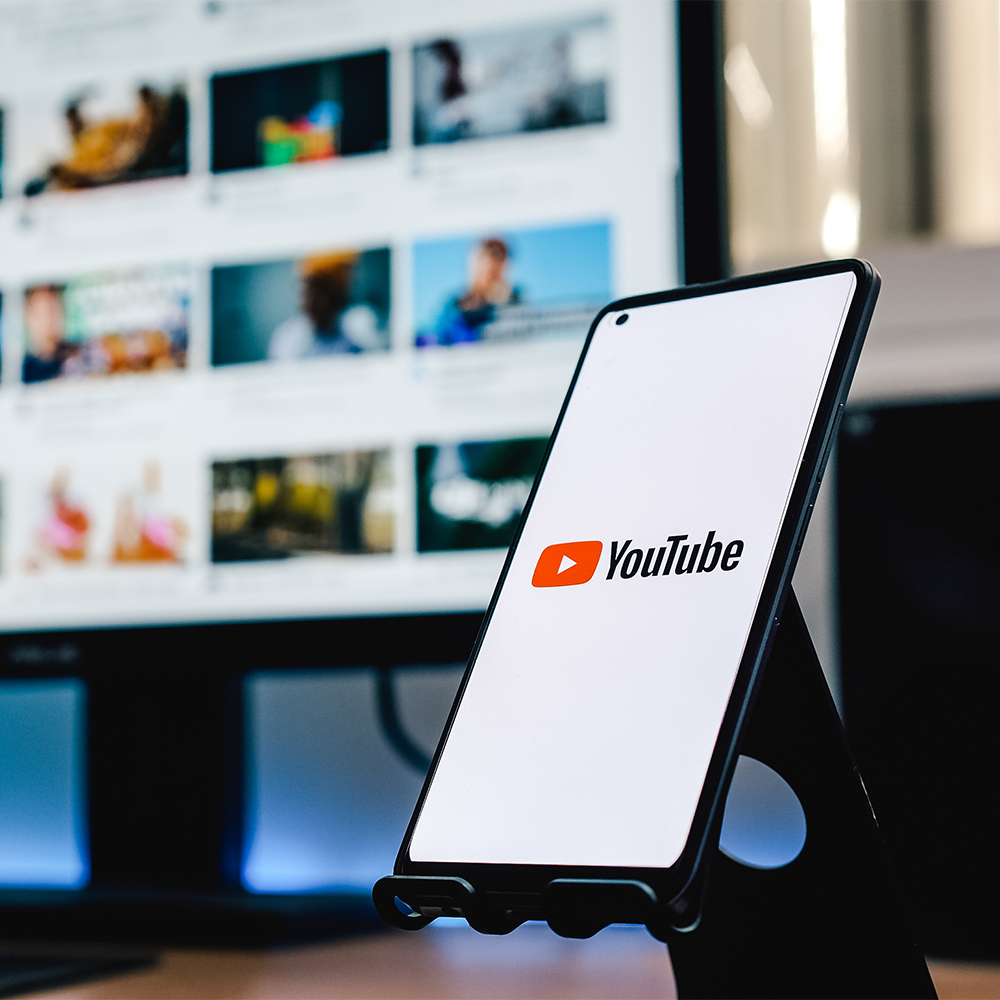 Youtube
The main video platform, we provide advertising and video production, along with education and channel building.
We increase your social value
Would you like to develop your business? Work with us!
We hope you're not like "I'll call them tomorrow" because on average tomorrow never comes ☹️ call us now and ask for our opinion 🤩
Your opinion about our company


Come and make an appointment with us 👌