Socialion places great emphasis on increasing online sales, for this purpose, we not only deal with sales at the customer level, but also develop our own companies, so we can truly say that we are not just pushing others, but pushing our own cart as well. Moreover, at the highest level, thus achieving the fact that one of our oldest companies has already achieved a turnover of more than 2 billion, and the newest one has become one of the strongest in its own market in the space of a few months.
Development and execution
A super web store starts with an idea and finally ends with the sale of products, and between the two operations, a lot of time, energy and knowledge are needed, in order to achieve the best results together. In terms of webshops, we also deal with existing systems and individual development, first we assess what you need and what type of operation it requires, so we recommend a solution for you, which we then implement. What do we need from you? What do you want to sell it for? Maybe you don't have it yet? We'll help you with that too!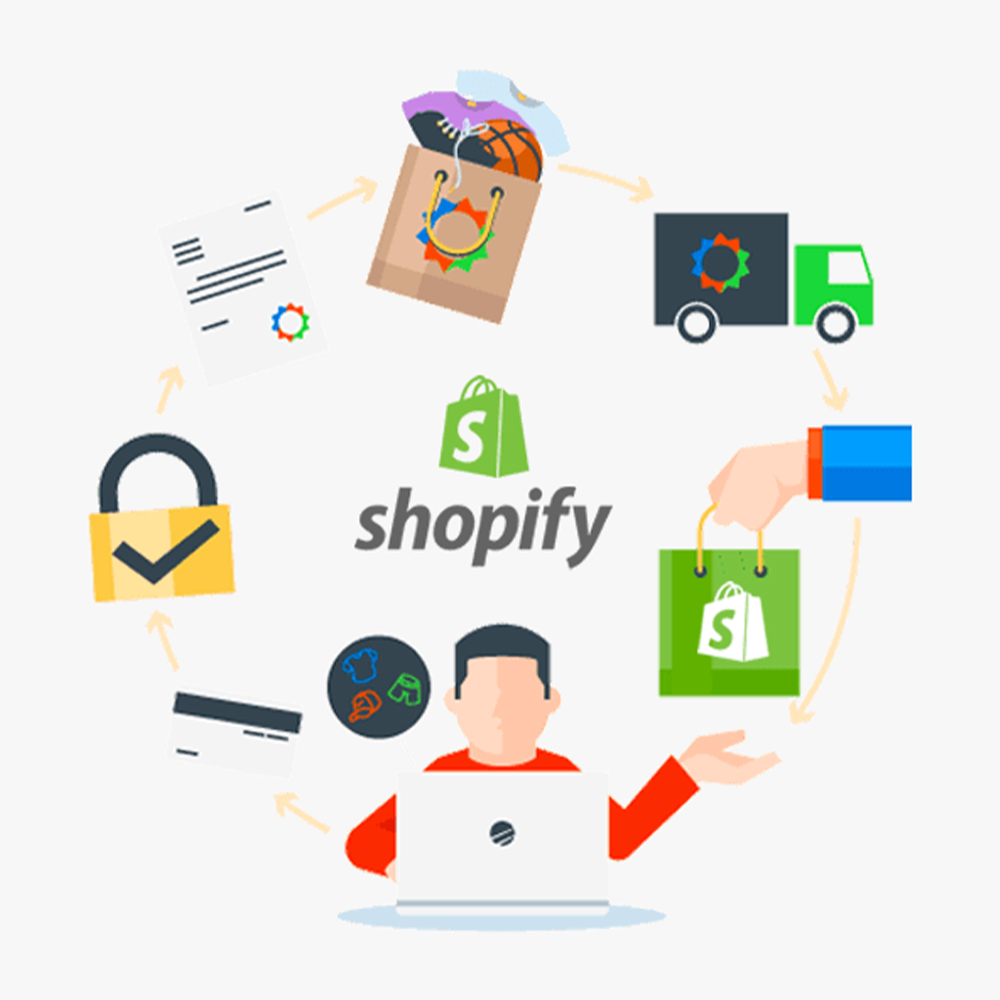 Shopify
Internationally, it is one of the best and fastest developing systems used mainly by e-commerce.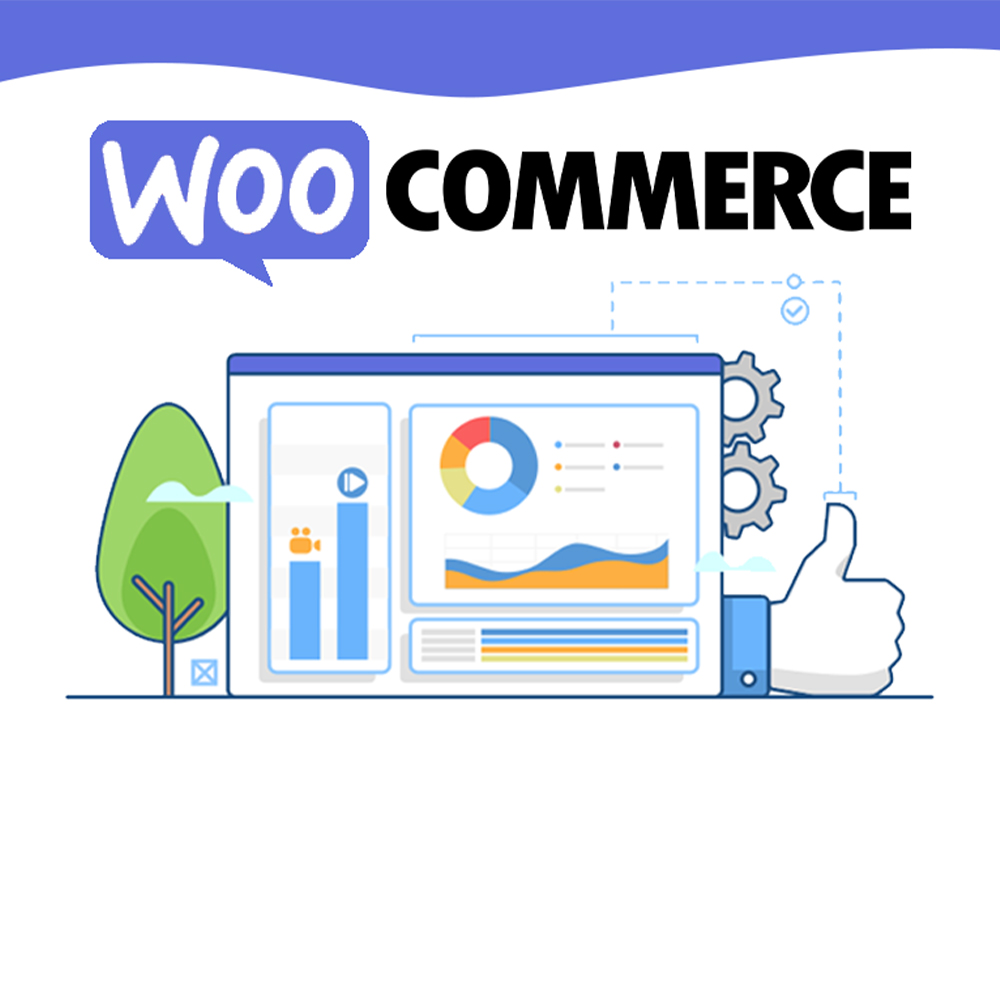 WordPress/Woocommerce
One of the most well-known websites and e-commerce engines, it is fully customizable and can undoubtedly be used by anyone.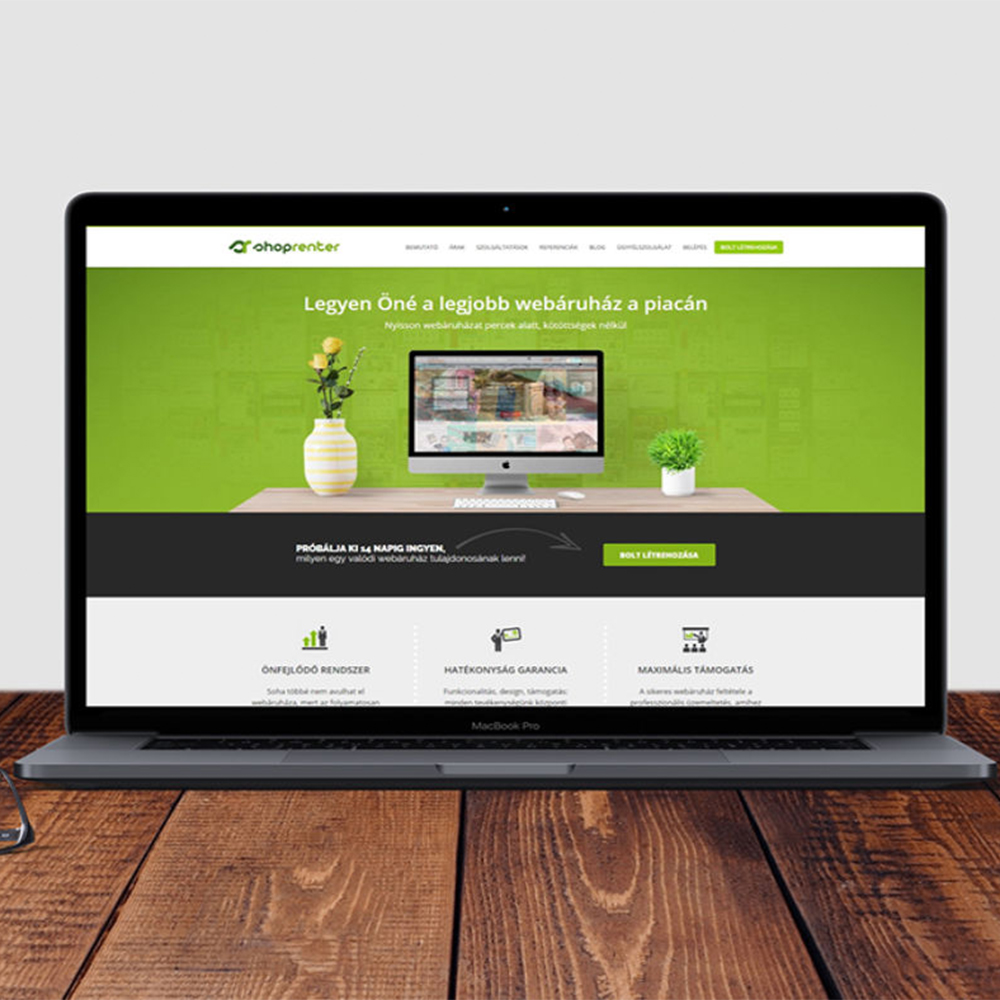 Shoprenter
Webshop system developed in Hungary, mainly easy to use with many extra functions.

Heropost is an international SMM management system, they made unique improvements to their system for our company, in order to provide the best possible service to our local and international partners.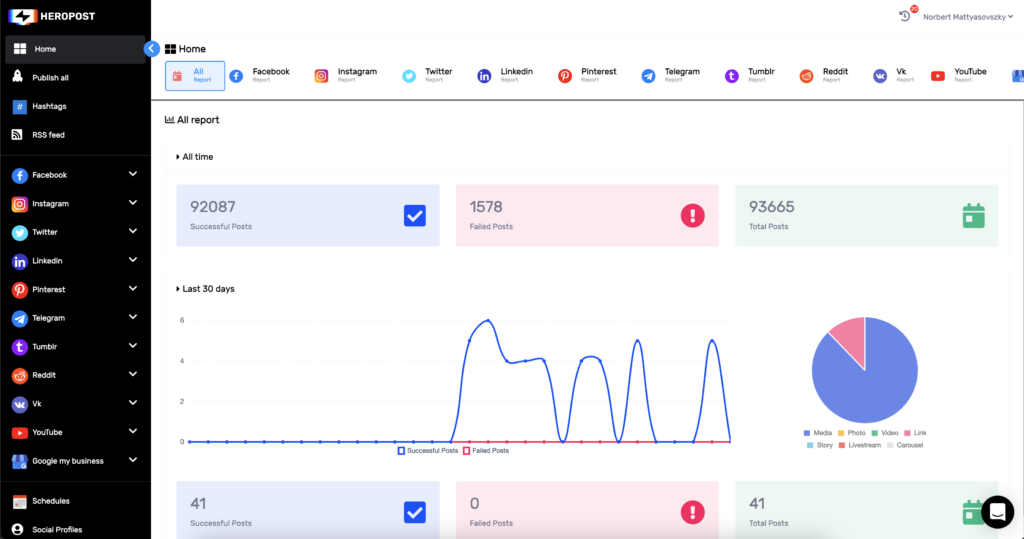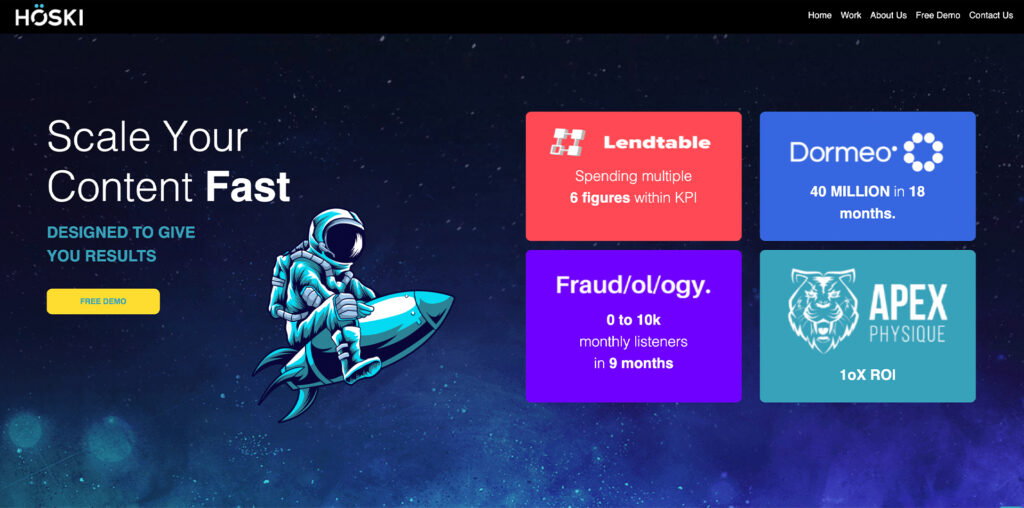 Together with our international marketing partner, we help companies grow, and we currently help companies operate at the highest level in more than 10 countries!


Come and make an appointment with us 👌